Description
When Gerald Roch and the late Edward Humston founded Hurco in 1968, they understood the connection between people and computers. Computer technology should help people be more efficient …not get in their way. Technology should minimize tedious and redundant tasks and simplify work so machinists can be more productive.
More than four decades later, their original mission statement is still the cornerstone of 21st century Hurco.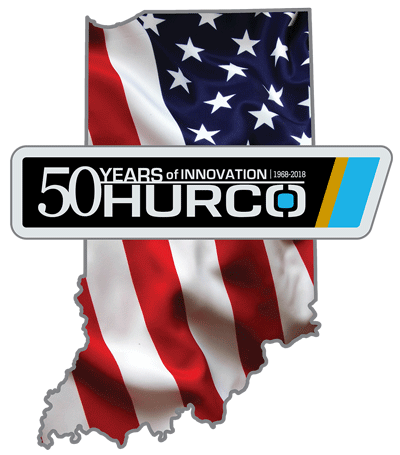 50 Years of Innovation
Hurco has been advancing the manufacturing industry for 50 years. From the first computer controlled back gauge in 1969 to our patented UltiMotion system, we are dedicated to technology innovation that makes manufacturing more efficient and manufacturing companies more profitable.
To See All of the Hurco Product Line, Please Click Here!
Please feel free to reach us to get more information about this product.